American Kennel Club
Breeder Of Merit
Heritage breeder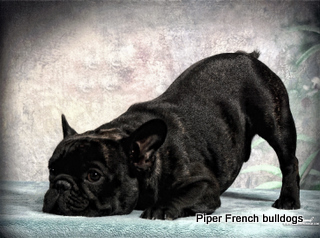 Photo by The Winning Image
 Proud Member of the French Bulldog Club of America
 Great Lakes French Bulldog Club
Greater Twin Cities French Bulldog Club here in Minnesota
 Welcome to Piper French Bulldogs, located just 40 minutes northwest of Minneapolis, MN.  We now live in Becker MN.
I am a True Color Breeder.  No fad color or designer mix breeds.
I only breed AKC standard, Heritage color Frenchies.  I take great pride in being a Preservation Breeder and do not breed Designer color or Hair coat Frenchies.
We breed occasionally for our own show dogs. Our goal is to produce dogs that are both healthy and pleasing to the eye, meeting and exceeding the AKC French Bulldog standards. Our home raised, Minnesota French Bulldog puppies are exposed to children and a lot of household commotion so they are well socialized before leaving to live with a new family.  Our puppies are examined and vaccinated by a Licensed and Certified Veterinarian to verify their health prior to adoption to a new family.  Those not chosen to be show dogs are available as companion dogs.  We welcome inquires about pet and show prospect puppies.
Do not be fooled by dogs registered with any papers other than
The American Kennel Club (AKC)
Thank you for visiting the website of Piper French Bulldogs.  Please feel free to browse through our website for a sneak peak at our French Bulldogs and 
French Bulldog puppies for sale
.  All of our
AKC French Bulldogs
 are accustomed to family life and will be a loving member of your family.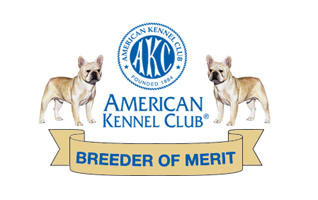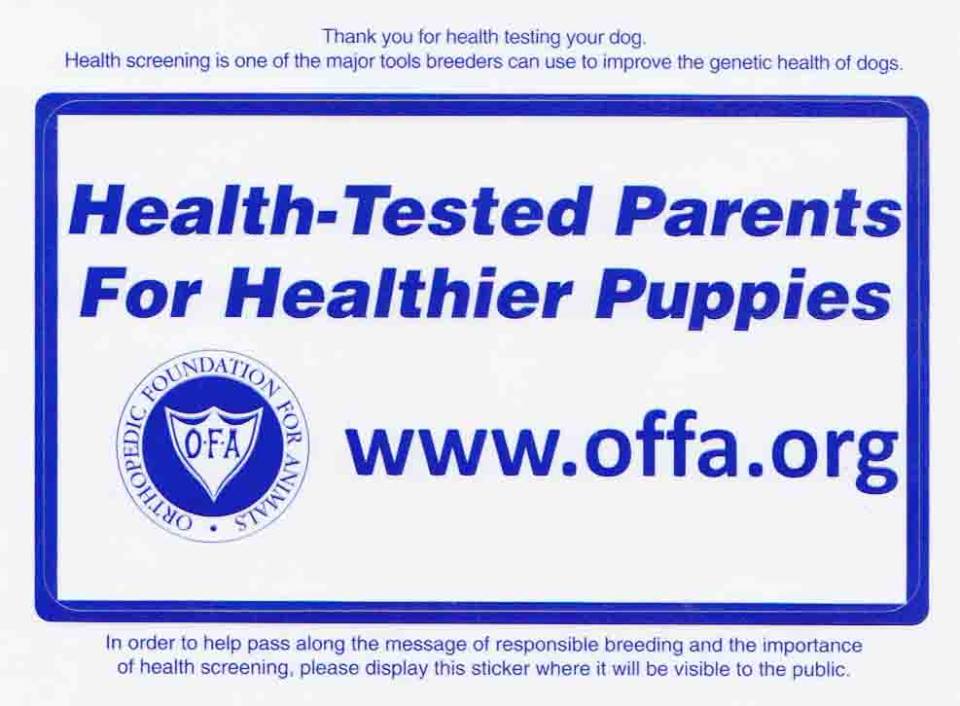 Many questions can be answered on this site.  Check out the buttons and links to find out if a French Bulldog is the right new family pet for you.